The Deep State is a system of cronyism within the U.S. political system and constitutes a hidden government within the legitimately
At the beginning of the 20th century, federal, state, and local governments (the Deep State) took in revenues equal to 6 to 7 percent of the gross national product (GNP). By 1950, Deep State revenues rose to 24 percent of GNP. Over the past 40 years, the tax proportion of the GNP is 32 percentages. This growth was fueled by corruption and political cronyism.
In 2018, federal civilian workers had an average wage of $94,463, compared with $40,331 in the private sector.
We have close to 4.106 million federal, state, and local employees who are part of the Deep State which is .0125% of our population having at its disposal 32% of our GNP. It became an advantage that our civil service encourages more growth., and the government became more expensive and profitable for Deep State operatives.
Many government employees, want to keep their jobs, get promotions, and get a high-paying job in the private sector after they retire. All they must do is support the status quo and not make waves, and they will be rewarded. Big civil service unions like the teacher's unions became more powerful and expensive.
When a whistleblower comes along to expose the fraud and corruption caused by the Deep State. The Deep State calls their attack dogs in the media. The whistleblower becomes a threat to the Deep State's game to gain money and power, and the Dogs in the media immediately attack the whistleblower.
Any member of the Deep State system knows that if he does the will of the Deep State and does not disrupt the status quo will keep his job, reputation, and job prospects after his career are protected. An example is a Whistleblower, who has information that a member of Congress is receiving bribes from a Lobbyist. If he tells the Justice Department, their immediate reaction is to cover up the crime and bring attention to the whistle-blower superiors; that they do not have a team player working for them. The Whistleblower is either fired or transfer to an insignificant job. His career is over. They foolishly believe that current laws on the books will protect them; however, it is not so. My article about Opioid Crisis and Tobacco gives examples of what happens to Whistleblowers.
President Trump has exposed the Deep State's harmful effects upon the people. They came after him because he was a threat to their power, and cash flow. He lost the 2020 election because the Deep State hated him, and his threat to their power. The Deep State is destroying him or any other person who is in their way. Liz Cheney, Mitt Romney other RINOS, and most Democrats know this, and they are appeasing the alligator (Deep State) hoping it will eat them last.
I will never give up fighting for our freedom, and neither should you. Do you want to live in a free state or under communism? It is that simple, Please join us in the fight to keep us free. I will not give up fighting for our freedom, do you want to join the fight. It is time we send a clear message for all the congressmen running for re-election you are Fired.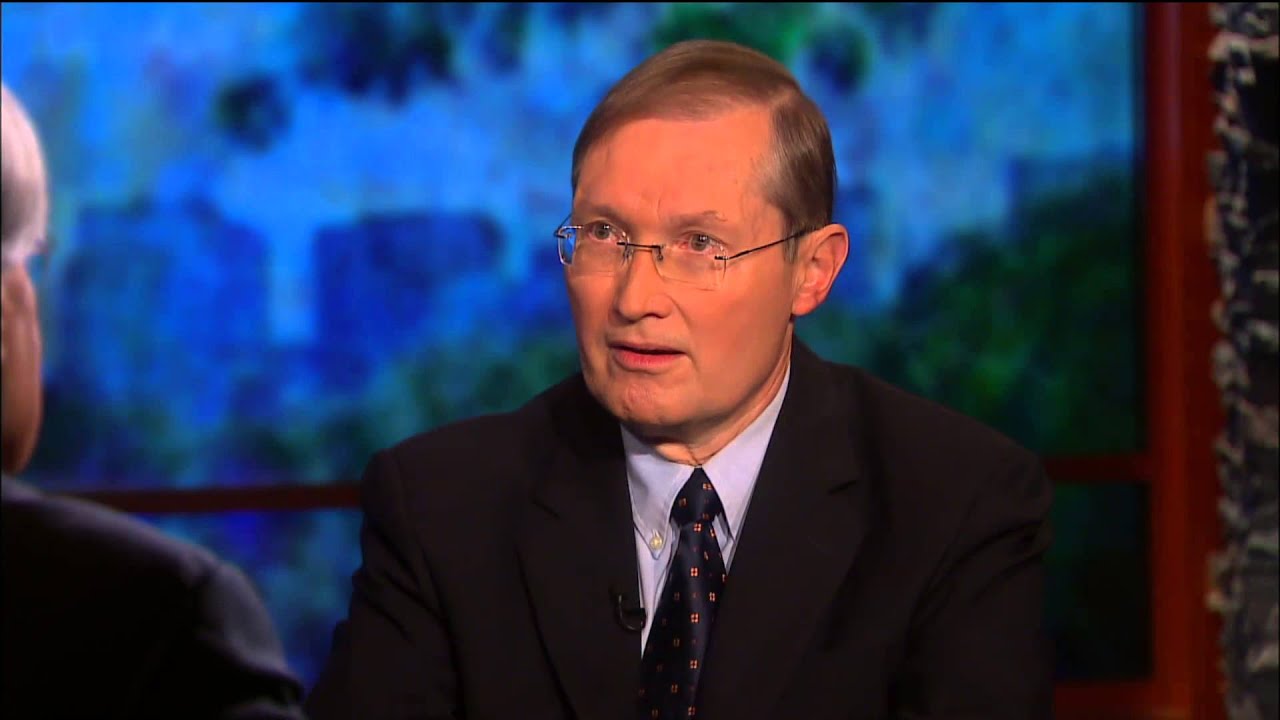 Video can't be displayed
This video is not available.